Officially Recommended
Paddle for Easy Digital Downloads
Selling WordPress themes, plugins or designs using Easy Digital Downloads? Connect with Paddle and accept one-time and subscription payments easily with Easy digital downloads.
Buy Now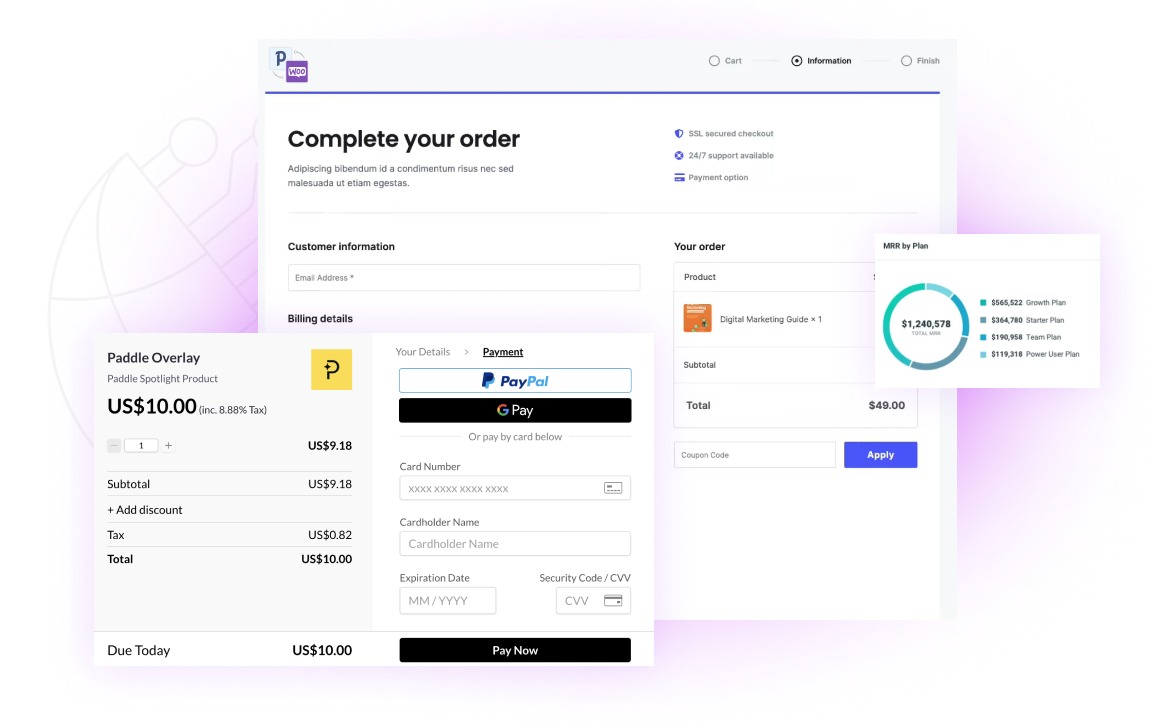 Businesses Trust US




#1 Paddle Integration Plugin for Easy Digital Downloads
We're the only officially recommened Paddle integration for Easy Digital Downloads.
Subscription & Recurring Billing
Seamlessly works with Easy Digital Download's subscription and EDD recurring payment plugins. Plug and play setup no extra configuration needed.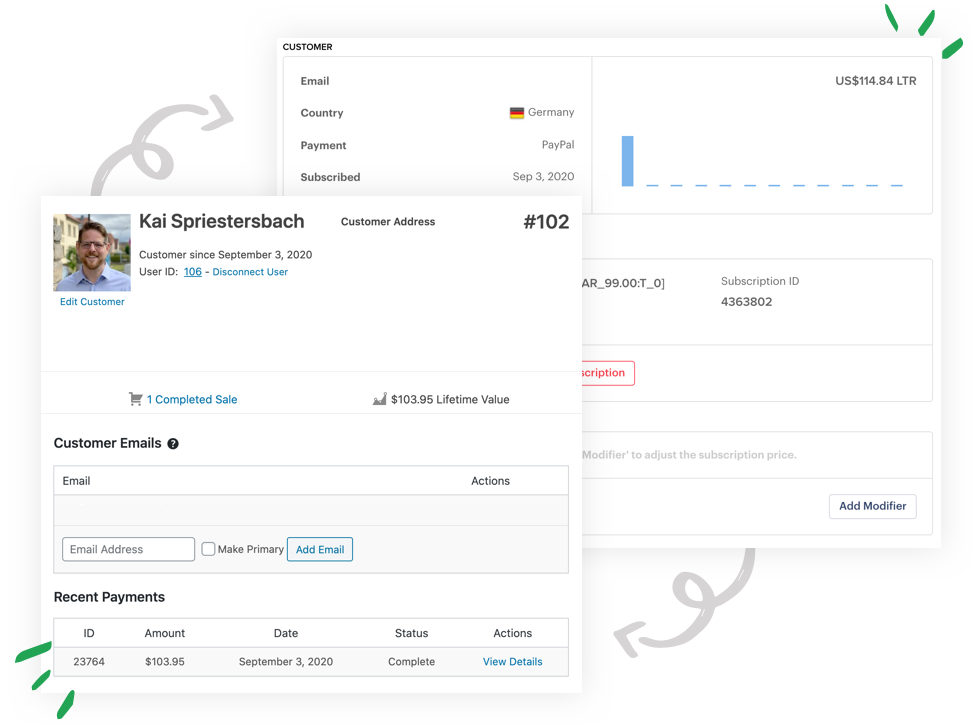 Seamless Checkout Experience
Enjoy a distraction-free and conversion-focused checkout experience with Paddle, the Best wordPress payment gateway. You can use the Paddle popup checkout or the Paddle checkout page, depending on your country's rules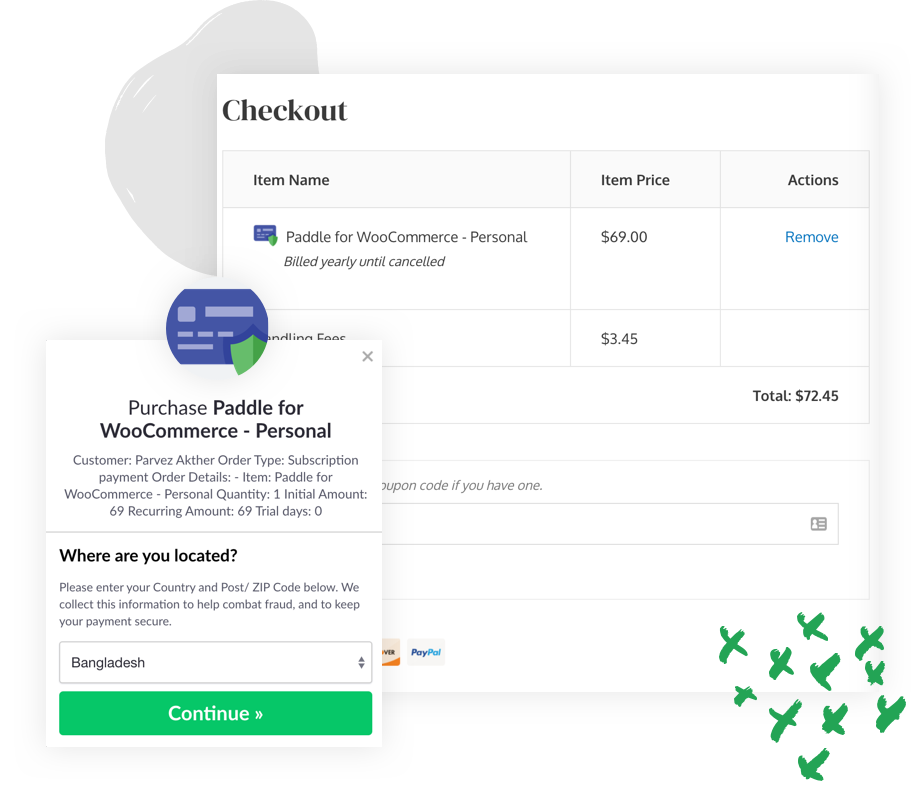 and much more...
License Plugin Support
Automatic license creation after successful payment using Easy Digital Downloads license plugin.
Discount Support
Utilize Easy Digital Downloads discount feature that works on cehckout with Paddle payment gateway.
Refund Syncing
You can initiate refund from either Easy Digital Downloads or Paddle. Auth sync between both platform.
Seamless checkout
Take payments by credit card or any billing cycle seat-based, usage-based through Paddle Payment gateway for Easy Digital Downloads. Your customers don't have to leave the site at all to complete the purchase.
No dealing with invoices
Paddle Invoicing is integrated and reconciled on payment with your subscriptions too - no "split brain" for finance, sales. Paddle easily drafts and sends invoices to your customers
PayPal, Apple Pay and Cards
Accept a wide range of global payment methods (including PayPal) in one integration with Paddle. Take payments through credit card, wire transfer, and alternative payment methods.
Recurring & Subscription billing
Paddle has built-in recurring billing so you can sell software on subscription as well as 1-time purchases. Set up recurring payment plans with Paddle and made payment more easier.
Popup cart + Checkout experience
Easy Digital Downloads allows you to create more standard shop (or even a marketplace) where users can add items to your cart and then complete the purchase via Paddle Checkout.
Handle fraud protection and chargebacks
Smart risk tooling and fighting 'friendly fraud' to minimize fraudulent payments and chargebacks. By maintaining four layers of fraud protection Paddle ensures best possible transactions.

Accepting payments online from a single gateway without any old-fashioned TAX and VAT compliance issues is a big deal. Paddle for EasyDigitalDownloads made it possible for us, it provides almost all common payment methods. It's very easy to set up with existing EDD store also loving the white-labeled checkout experience of Paddle.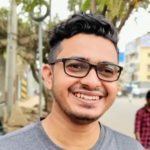 Musharof Chowdhury
Founder, GrayGrid
Pricing
Starter
Perfect for startups and small teams
Buy Now
Plus ✨
Most Popular
Best for growing businesses with multiple websites
Buy Now
Agency
Suitable for development and design agency
Buy Now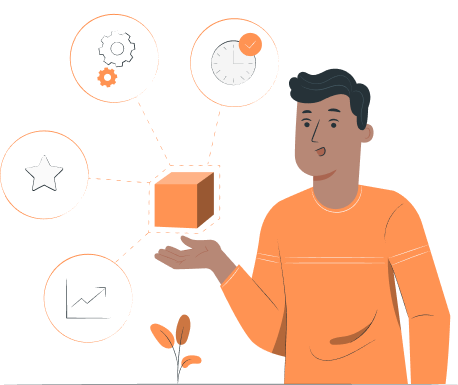 Plugin + Setup
Everything from plugin package

Plugin configuration done by team of experts
Contact Us
Our 100% No-Risk Money Back Guarantee!
We're excited to have you experience Paddle for Easy Digital Downloads plugin. Over the next 14 days, if the plugin isn't the best fit, simply reach out! We'll happily refund 100% of your money. No questions asked.
Thanks,


Parvez Akther
Founder, WPSmartPay
Frequently Asked Questions
Here are some of the more frequently asked questions. But, if you still have any other questions, feel to
chat with us
here or drop us an email.
Do I need to invoice Paddle for my payout?

No. Each month Paddle generates a "Reverse Invoice" for each of our vendors, detailing how much is owed to you by Paddle. This amount is paid out to you each month, with no work required on your end.

We auto-email the Reverse Invoice to all Admins at the point that the given payout is marked as paid.

Is there a charge/fee taken for payouts?

Paddle will not charge any fees on payouts made to you. Any charges that are made against these payouts will be from your bank or payment provider, depending on the method of payment. We fulfil payouts of your Current Balance (with Paddle fees already deducted) for all payment methods.

Which countries are supported by Paddle?

Paddle supports software businesses and can payout to anywhere in the world with the exception of the unsupported countries listed below.

Here's the list of countries supported by Paddle.

Can I be paid in my local currency?

Paddle currently support payouts in the following currencies:

Australian Dollar (AUD)
British Pound Sterling (GBP)
Canadian Dollar (CAD)
Chinese Yuan (CNY)
Czech Koruna (CZK)
Danish Krone (DKK)
Euro (EUR)
Hungarian Forint (HUF)
Polish Zloty (PLN)
South African Rand (ZAR)
Swedish Krona (SEK)
Swiss Franc (CHF)
US Dollar (USD)

You can see the official list of supported currency here

How Paddle handles VAT on your behalf?

Paddle entirely handles VAT (sales tax) for all digital products sold to countries where this is a legal requirement, eg. EU member states, India, Australia and more.

VAT registered businesses who purchase products through Paddle will not pay VAT if the transaction is cross-border (they do this by entering their VAT ID at the time of purchase).

Paddle acts as a Digital Platform for the purposes of EU VAT. Put simply, Paddle acts as a re-seller of your product, meaning that we can collect the relevant information about your customer, charge them the correct amount of tax, and return it to the relevant authority. No additional work is required on your part.

Does this plugin support Recuring Payments EDD add-on?

Yes, this plugin has full support for Recurring Payments official EDD add-on. Actually, it's a required plugin if you will be selling auto-renewing subscriptions.

Does this plugin support Software Licensing EDD add-on?

Yes, this plugin has full support for Software Licensing official EDD add-on.

Do you offer money back guarantee?

Absolutely. In case you are not satisfied with the plugin and it doesn't suit your needs, get in touch within 14 days from the purchase and we'll provide a full refund if we cannot provide a solution for you.

Do I need to renew plugin subscription?

Certainly! We invest significant effort in diligently maintaining our plugin to ensure flawless compatibility with Paddle and WooCommerce. It's crucial to acknowledge the heightened security risks associated with using an outdated plugin.

This is precisely why an annual renewal is imperative to consistently update the plugin and fortify the security of your website. Failure to renew on time will result in the plugin becoming inactive.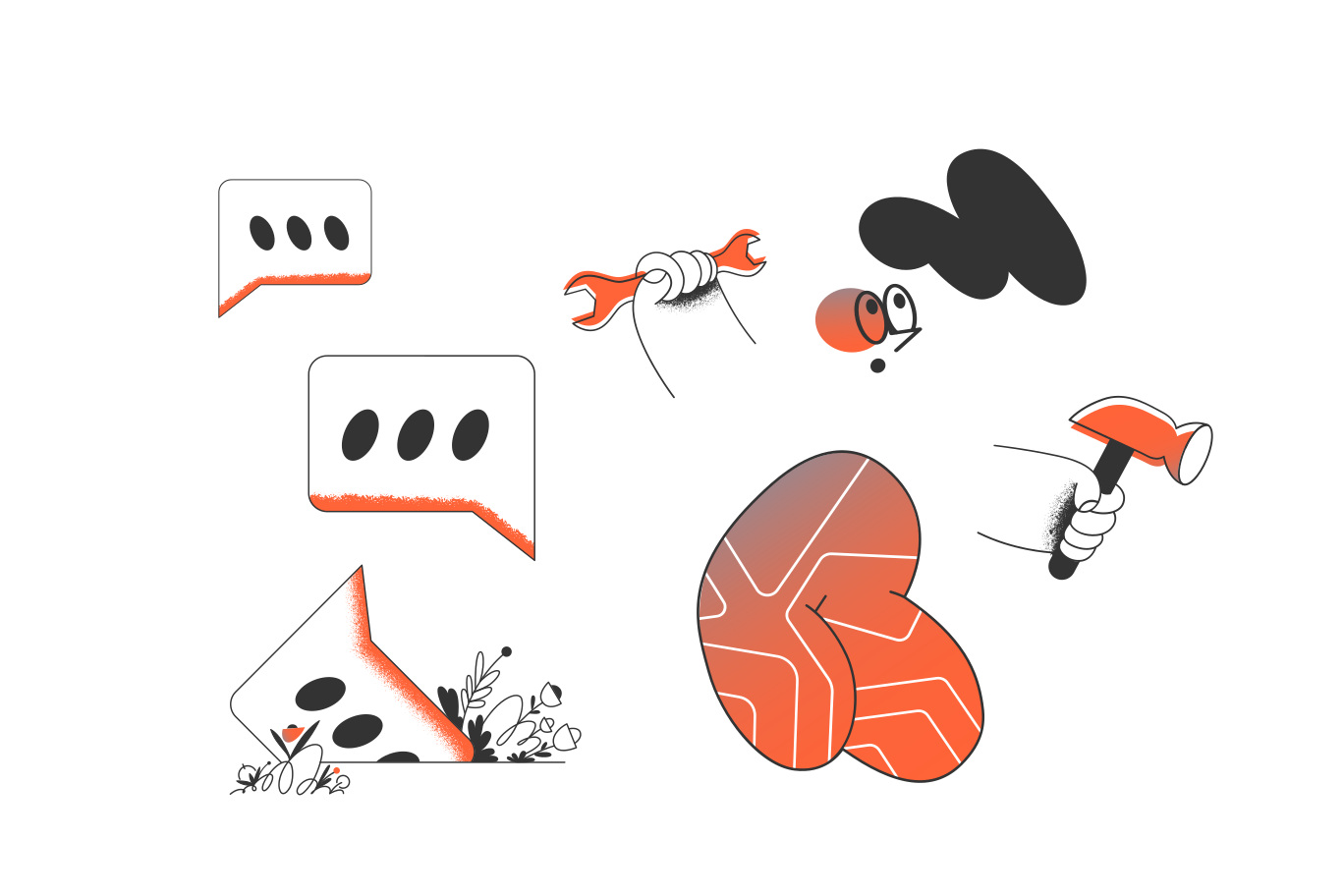 Provide Excellent Customer Service
If you have any questions or inquiries about Paddle or Easy Digital Downloads, we would be delighted to assist with them.
Let's talk
Start selling with Paddle for Easy Digital Downloads Today
We've been working with WordPress for more than a decade. We use the very same plugin to run our online shop