Paddle checkout for WooCommerce
Looking to boost your sales of themes, plugins, or designs with the power of WooCommerce? Streamline your checkout process with Paddle's WooCommerce integration – no coding necessary.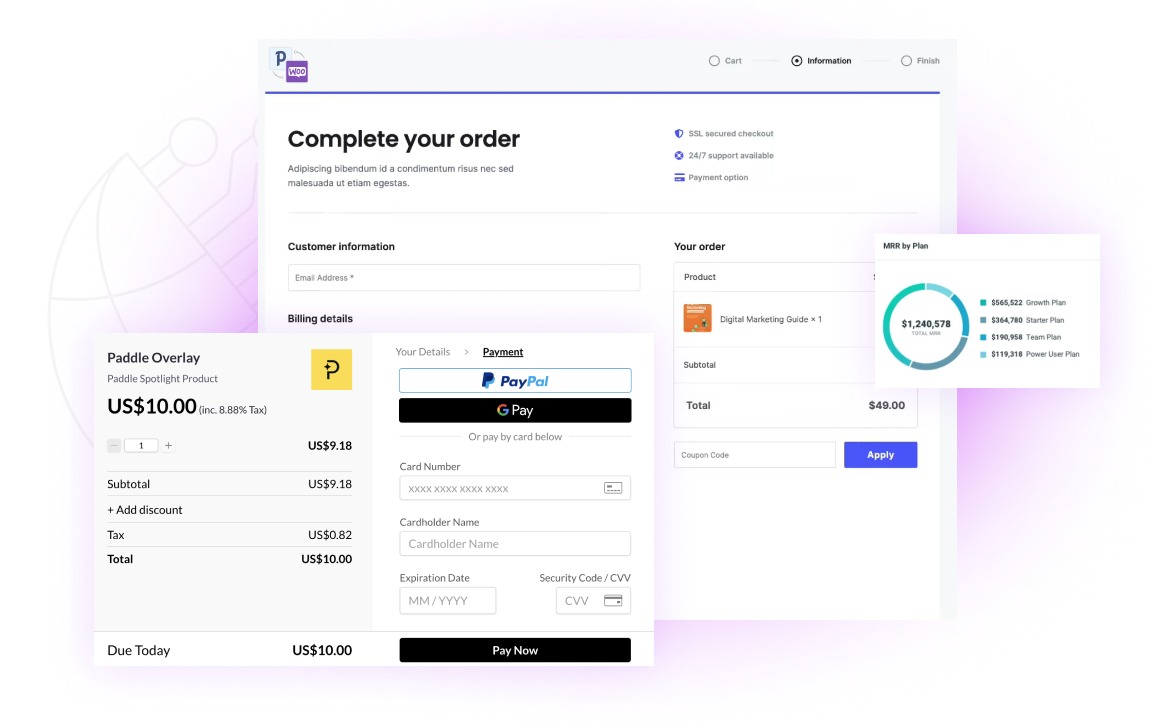 Seamless Paddle Integration with
WooCommerce
Subscription & Recurring Billing
Seamlessly works with WooCommerce's subscription and recurring billing plugins. Plug and play setup no extra configuration needed.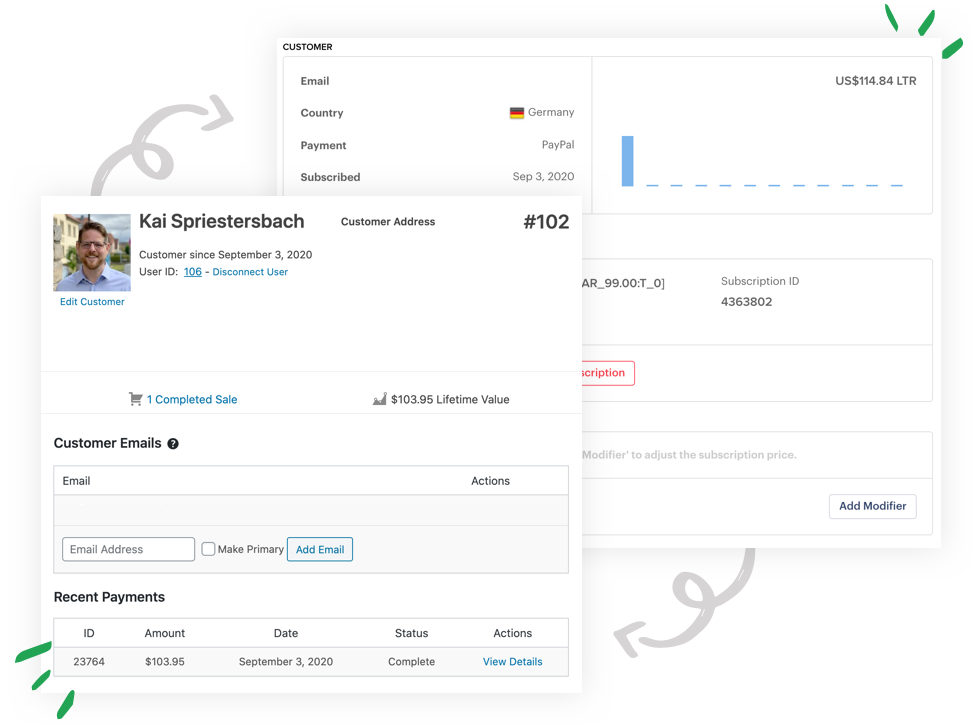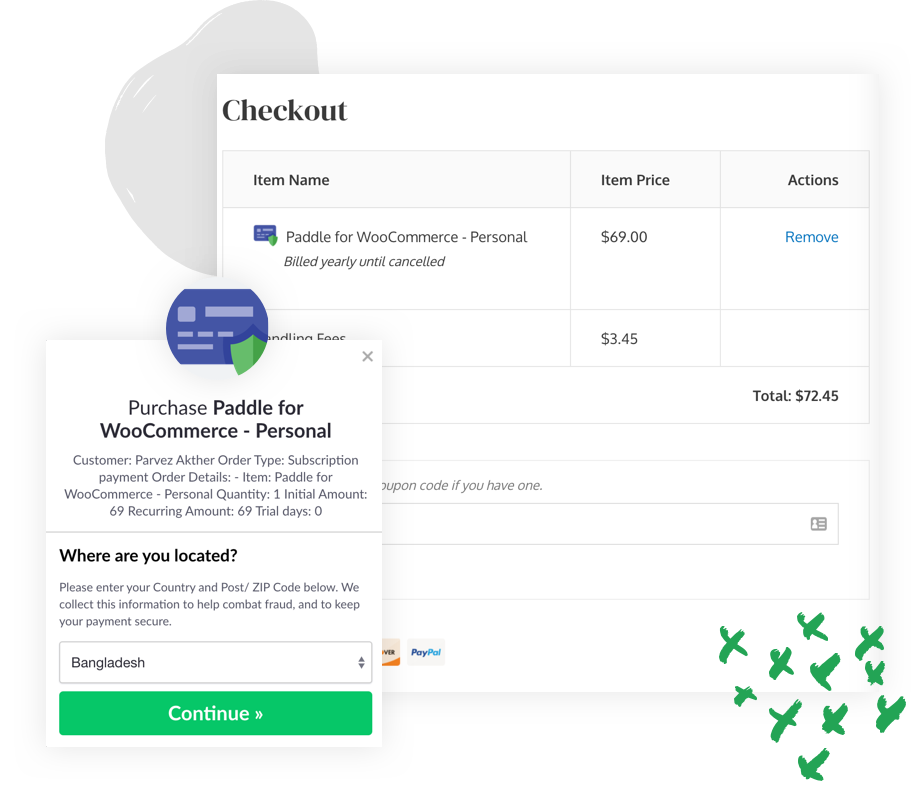 Use Paddle as WooCommerce Payment Gateways
Paddle provides a seamless payment gateway for WooCommerce. Enjoy distraction-free and conversion-focus checkout experience with Paddle and WooCommerce. No extra tools required.
Paddle for WooCommerce integration, made it breeze to accept payments using Paddle. I like them because of their faster response time( if you need them). Whether you're using Paddle to receive one-time payments or recurring subscriptions, this plugin is the ultimate solution that doesn't break your bank.
100% Satisfaction Guarantee
If you are not satisfied with our plugin in any way and you don't wish to use it, then we'll refund your money in first 14 days after purchase!
"Paddle offers everything we need to grow our business and sell to customers around the world, without worrying about the implications of international taxes, payment gateways, or merchant accounts."
Chris Belanger
Editor in Chief
Paddle has been instrumental in helping us optimize our subscription model and pricing based on their experience in our field, and we're already seeing an uplift in growth of revenue with higher conversion rates. I highly recommend it. - Brizy
Dimitrie Baitanciuc
Co-Founder
Paddle has been an integral part of our enterprise journey, providing support with billing and licensing deals that has helped increase our global revenue growth. - Framer
Sara Tandowsky
VP Operations
Paddle is for businesses that want to focus on selling their digital products online and don't want to lose their hair dealing with taxes, payment gateway hassle, and break the bank on accounting costs with a simple point-and-click subscription plans.
Accepted Payment Worldwide
Complete WooCommerce Payment System
Manage your WooCommerce payment and billing with Paddles's powerful payment system. Our WooCommerce payment plugin integrate with Paddle seamlessly and allow your to handle payments, taxes, currency compliance. No code required.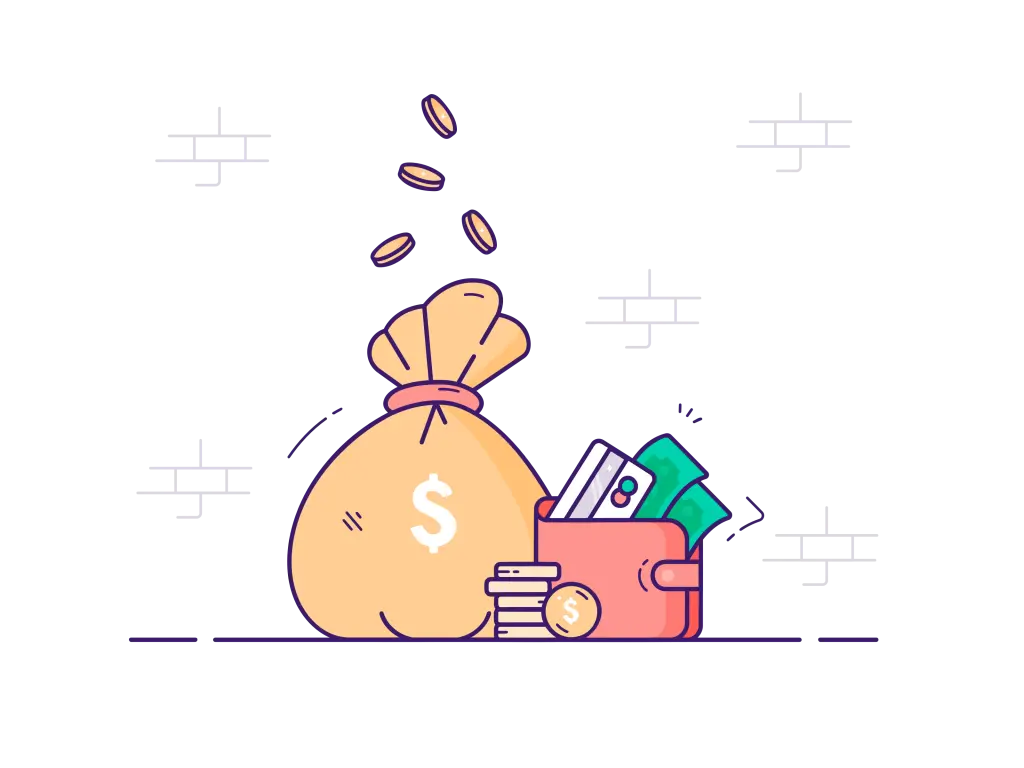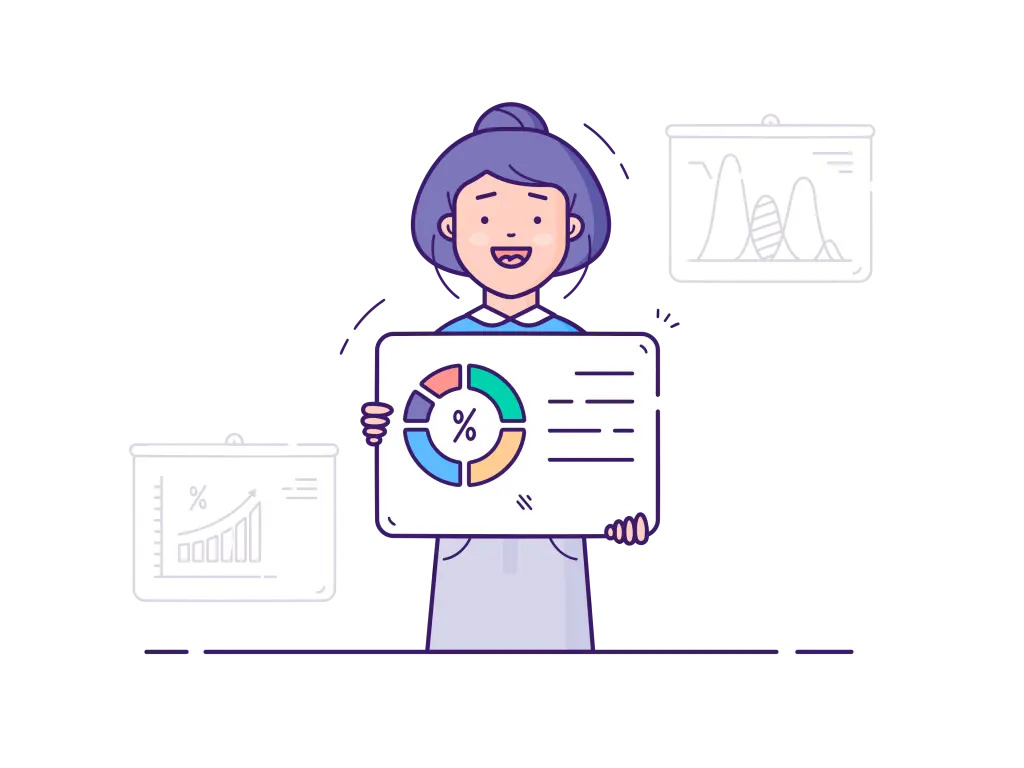 Protect Against Fraudulent Chargebacks
Paddle combines their algorithms with fraud prevention by maintaining four layers of fraud protection. This ensures the flag suspicious transactions, and helps you fight chargebacks. No extra fees to pay. You only ever deal with Paddle.
No Complicated Sales Taxes & Compliance Management
Paddle files and pays your sales taxes owed on your behalf, then issues a 'reverse invoice' to for your records to show taxes as paid. Also ensures tax compliance across your payments, subscriptions, invoices, and receipts.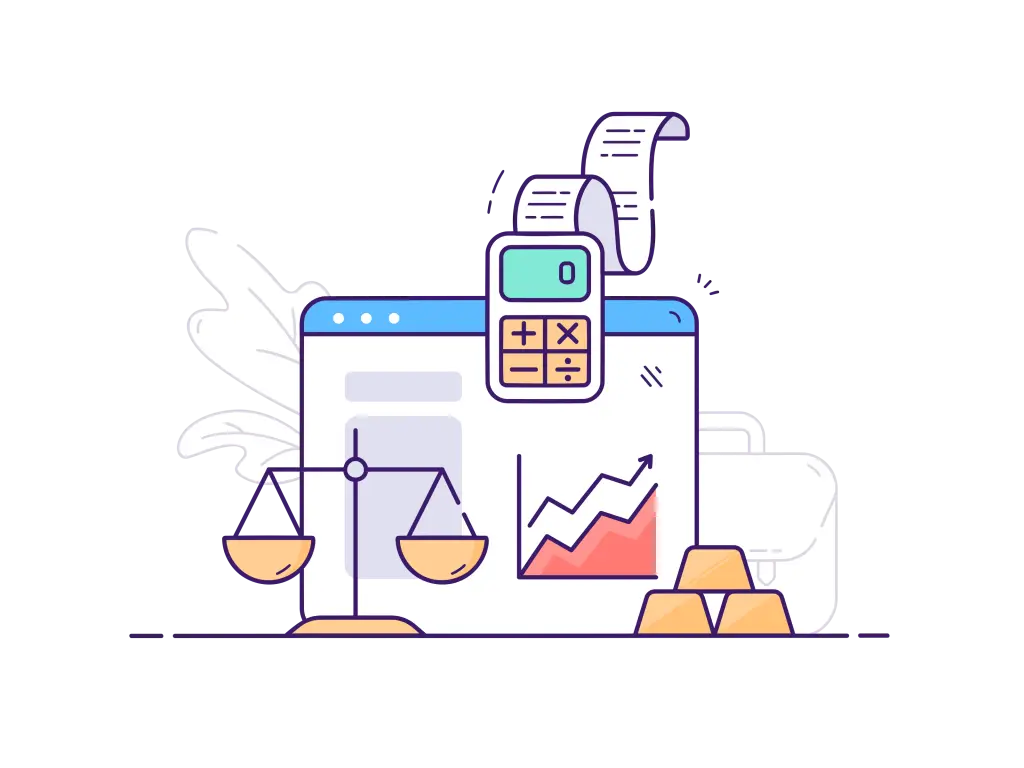 Beautiful & seamless checkout
Take payments by credit card or any billing cycle seat-based, usage-based through Paddle Payment gateway for WooCommerce. Your customers don't have to leave the site at all to complete the purchase.
No dealing with invoices
Paddle Invoicing is integrated and reconciled on payment with your subscriptions too - no "split brain" for finance, sales. Paddle easily drafts and sends invoices to your customers.
All your payment methods
Accept a wide range of global payment methods (including PayPal) in one integration with Paddle. Take payments through credit card, wire transfer, and alternative payment methods.
Recurring & Subscription billing
Paddle has built-in recurring billing so you can sell software on subscription as well as 1-time purchases. Set up recurring payment plans with Paddle and made payment more easier.
One-time payments
Paddle hosts all your payment methods in one platform, and reconciles payments on your behalf to each customer account and subscription also ensures single time payment.
Popup cart + Checkout experience
WooCommerce allows you to create more standard shop (or even a marketplace) where users can add items to your cart and then complete the purchase via Paddle Checkout.
No upfront costs
Don't break the bank if you're just starting. WordPress and WooCommerce are open source software, and Paddle allows you to start selling without any fixed fees or contracts with free plan.
All your Taxes and VAT calculated and filed
Paddle automatically handles the calculation, collection and remittance of sales taxes and VAT in every single country on your behalf: you don't need to do anything.
Handle fraud protection and chargebacks
Smart risk tooling and fighting 'friendly fraud' to minimize fraudulent payments and chargebacks. By maintaining four layers of fraud protection Paddle ensures best possible transactions.
Accepting payments online from a single gateway without any old-fashioned TAX and VAT compliance issues is a big deal. Paddle for EasyDigitalDownloads made it possible for us, it provides almost all common payment methods. It's very easy to set up with existing EDD store also loving the white-labeled checkout experience of Paddle.
Changelog
1.2.2 - March 22, 2023
Feat: Add an option to change the gateway image from the paddle gateway settings.
Update: Update the default checkout image on the WooCommerce checkout.
Fix: Paddle checkout instruction was not showing on the thank-you page.
1.2.2 - January 15, 2023
Remove: Direct Paddle checkout option due to changes in Paddle\'s policy.
1.2.1 - January 08, 2023
Fix: Conflict issue with Paddle for EDD plugin.
Add: Legacy support for the older versions.
Refactor: smartpay_paddle_log() change to smartpay_paddle_woo_log().
Refactor: get_paddle_api_credentials() change to get_paddle_woo_api_credentials().
1.2.0 - October 13, 2022
Added: Partial refund from WC and Paddle.
Fix: Refund was not issued from WooCommerce dashboard.
1.1.9.1 - August 16, 2021
Updated: plugin\'s name text.
Fixed: localization problem in the admin page.
1.1.9 - May 12, 2021
Added: Paddle sandbox options.
Added: Two way refund system from woocommerce to paddle.
Updated: Paddle SDK.
Fixed: Plugin name variable missing error.
Fixed: Updater namespace error
1.1.8 - Nov 01, 2020
Fixed: Paddle fulfillment webhook late receive.
Fixed: Admin license page error notice.
1.1.7 - July 28, 2020
Added: Support for paddle coupon input.
Fixed: Solved the amount problem for vat and other additions.
1.1.6 - July 23, 2020
Added: Customer subscription cancel action added.
Added: Support pay link data filter.
Fixed: The thousand and decimal separator problem for paddle amount has been solved.
1.1.5 - July 06, 2020
Updated: Reduce paddle icon size.
Fixed: Solved 3 digit amount problem.
1.1.4 - July 04, 2020
Updated: Added new currency support for NOK and THB.
Updated: Increased the PHP version compatibility to 7.2.0
1.1.3 - June 25, 2020
Updated: Appsero client updated.
1.1.2 - June 16, 2020
Updated: Simplified paddle popup custom message.
1.1.1- May 28, 2020
Fixed: Adding debugs log problem.
Fixed: Paddle SDK including problem.
1.1.0 - April 12, 2020
New: Subscription payment.
Update: Improve web-hooks and log messages.
1.0.0 - April 1, 2020
Initial release
New: Plugin license page.
Start Selling Online With Paddle In Minutes
The most easiest way to integrate Paddle payment with WooCommerce