PayHalal for Easy Digital Downloads
Muslims prefer to buy and pay halal. Connect PayHalal with Easy Digital Downloads and accept one-time and recurring payments easily.
Seamless PayHalal Integration with
Easy Digital Downloads
Subscription & Recurring Billing
Seamlessly works with PayHalal's subscription and recurring billing plugins. Plug and play setup no extra configuration needed.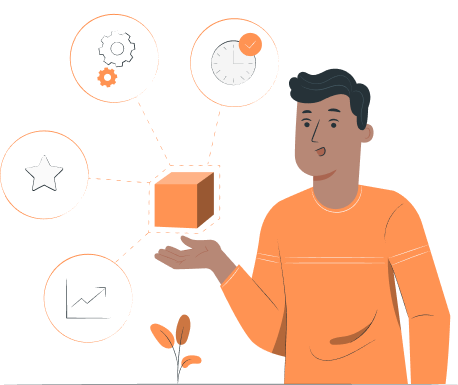 Beautiful Checkout Experience
Enjoy destruction free and conversion focused checkout experience with PayHalal. You can use popup checkout or PayHalal checkout page depending on your country rules.
Real-time Notifications & On-time Settlement
Merchants will stay informed in real time with everything that's happening on their respective account via SMS and email notifications.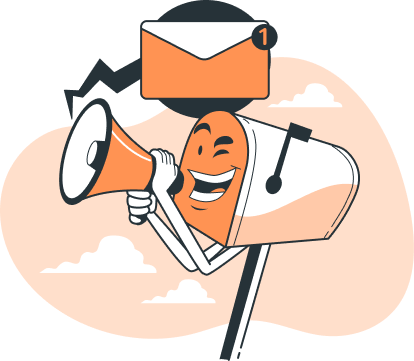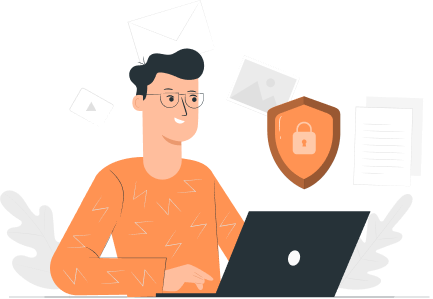 Authorization, Delegation, Protection
PayHalal wakalah contract allows our Merchants gives us legal capacity and authorizes PayHalal to conclude the ecommerce sales and payment on behalf of our merchants.
Simple to use developer tools
As a developer you will enjoy simple way to integrate API and technical support with PayHalal
Smart Merchant On-Boarding Contract
It only takes 30 minutes for your merchant account to be activated
SNC Treatment AI (Syariah Non-Compliant Transaction)
You can be assured of only Syariah Compliant Payments processed with PayHalal
Robust Dashboard
As a developer you can use many tools to integrate to our PayHalal account
Multi Payment Method
You can receive payments via Whatsapp, social media, email and e-commerce that is secure, fast and safe
Quick Checkout Process
Your payment clears quickly, efficiently and safely into your merchant account