PayHalal Payment For WooCommerce
PayHalal for WooCommerce
Muslims prefer to buy and pay halal. Connect PayHalal with WooCommerce and accept one-time and recurring payments easily.
Seamless PayHalal Integration with
WooCommerce
Subscription & Recurring Billing
Seamlessly works with PayHalal's subscription and recurring billing plugins. Plug and play setup no extra configuration needed.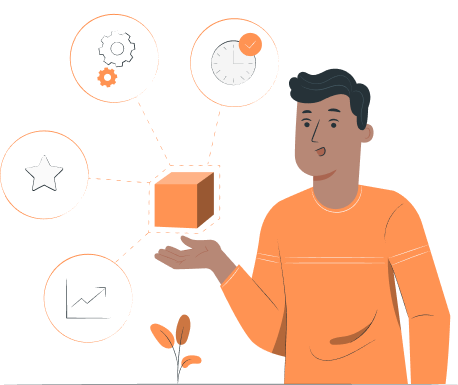 Beautiful Checkout Experience
Enjoy destruction free and conversion focused checkout experience with PayHalal. You can use popup checkout or PayHalal checkout page depending on your country rules.
E-Commerce Payment

Payment collection for your website with ready plugin via shopping cart plug-ins complete with shariah transaction purification and full payment method suites which includes Credit Cards , debit Cards , B2B Online Payment Transfer, eWallets and Islamic Buy Now Paylater methods .
Check out our SME 365 package with our Advisors and how you can enjoy low iMDR
Recurring Payment Plans

If you are seeking for a shariah compliant recurring payment that ensures purity of transaction, PayHalal is the option for you.
Our technology provides ease of usage, enhanced security via fortified tokenisation to provide your subscribers added surety when it comes to making recurring payment via PAYHALAL .
HalalKitty QR Payment

Collect payment via QR Payment as an alternative to expensive payment terminal. Ideal for micro merchants in the stall food businesses. Be assured of payments collected via HalalKitty QR is fully compliant to shariah contract equipped with smart aqad. Collect credit and debit cards payment, FPX, Islamic Buy Now Pay Later* and Ewallet safe and secure today
Merchant Notifications
Real-time Notifications & On-time Settlement
Merchants will stay informed in real time with everything that's happening on their respective account via SMS and email notifications.
SMS Notifications
Email Notifications
Settlement Notifications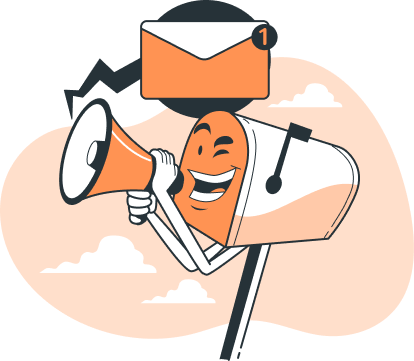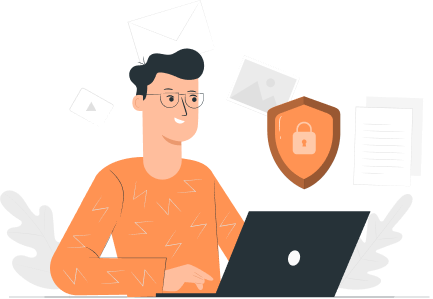 Authorization, Delegation, Protection
Wakalah Bai Al Ujrah
PayHalal wakalah contract allows our Merchants gives us legal capacity and authorizes PayHalal to conclude the ecommerce sales and payment on behalf of our merchants.
Facilitate economic exchanges between merchant & customers
Features You'll ♡
Simple to use developer tools
As a developer you will enjoy simple way to integrate API and technical support with PayHalal
Smart Merchant On-Boarding Contract
It only takes 30 minutes for your merchant account to be activated
SNC Treatment AI (Syariah Non-Compliant Transaction)
You can be assured of only Syariah Compliant Payments processed with PayHalal
Robust Dashboard
As a developer you can use many tools to integrate to our PayHalal account
Multi Payment Method
You can receive payments via Whatsapp, social media, email and e-commerce that is secure, fast and safe
Quick Checkout Process
Your payment clears quickly, efficiently and safely into your merchant account
Ready to get started?